Are you constantly suffering from chronic back pain? Does this pain stop you from doing the things that you loved? Don't let your back pain stop you. Discover the healthier way to a pain free life from our Ipswich Chiropractor.
Natural therapies such as Chiropractic are safe and drug-free alternatives for health and wellbeing.
Healthy body, healthy mind, healthy life…
All of our practitioners undergo constant professional development to always be abreast of the latest techniques. Our facilities are regularly serviced and updated in accordance with the requirements of our clients, and the modern treatment methods we employ.
At Bremer Chiropractic we regularly see Mum throughout her pregnancy, newborns throughout their stages of development, children during school age, dad after that weekend footy game, and Nana or Papa after a weekend of babysitting the grand-kids. We love serving our community by leading families toward their optimal health.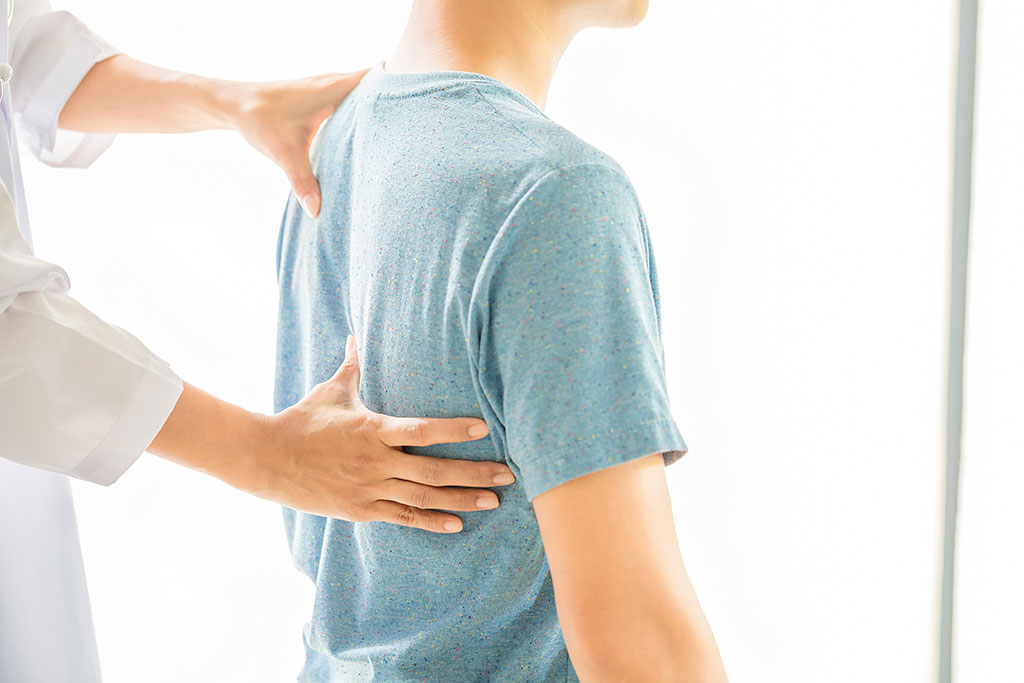 Professional Trained Staff
Department of Verterans Affairs (DVA)
Medicare Enhanced Primary Care Plans (EPC)
Aimed not only at relieving your pain but ensuring your injury, tension and tightness are healed as quickly as possible. Our excellent Bremer chiropractors are masters of diagnosis and technique; providing a full assessment prior to treatment and carrying out the best treatment for your ailment.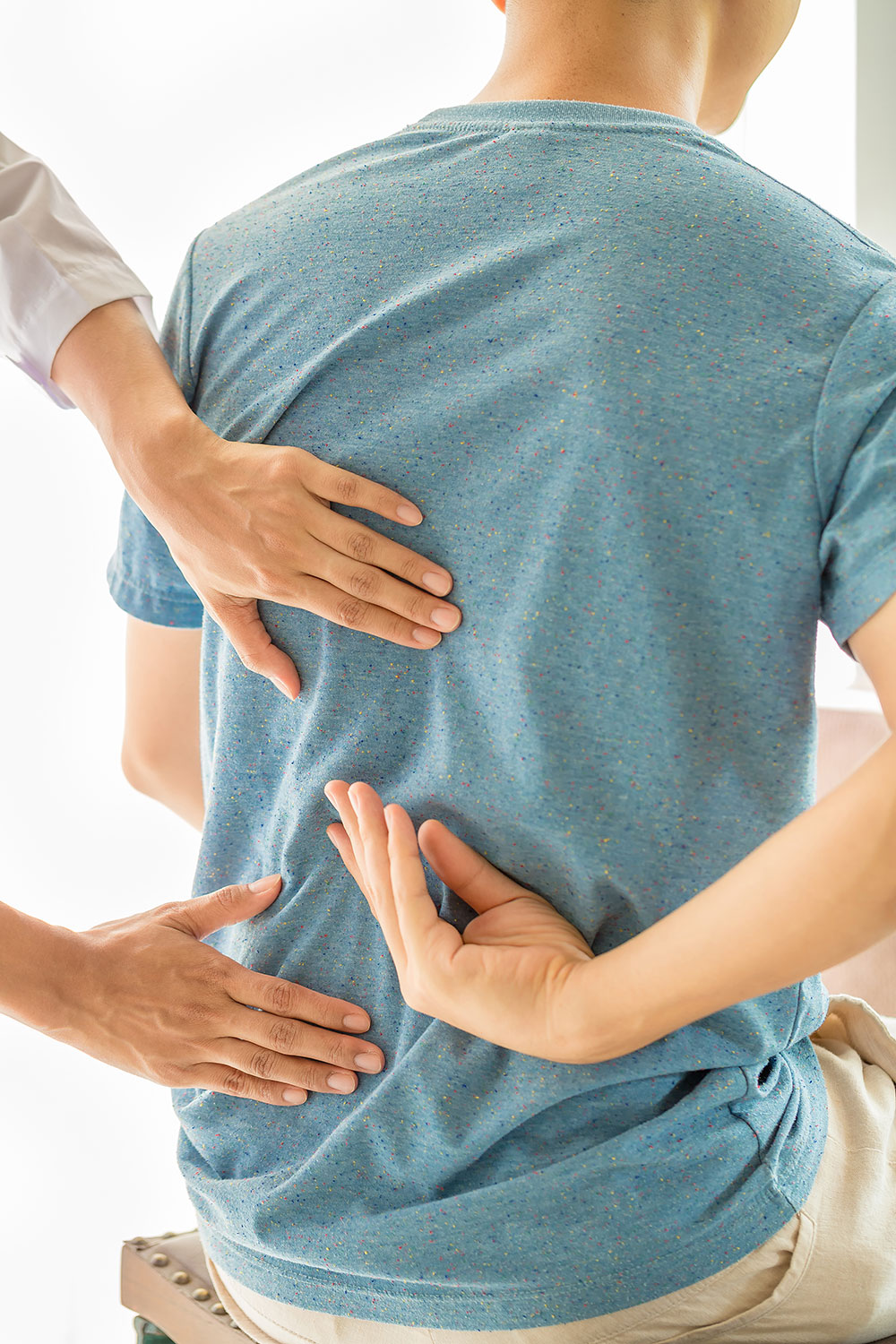 BREMER CHIROPRACTIC
A HOLISTIC APPROACH TO YOUR CHIROPRACTIC CARE